COOLEST MINIATURES
A Tiny Division of Color your Dream Farm
STALLIONS I BROODMARES I FOALS I MINIS FOR SALE I MINI WINNERS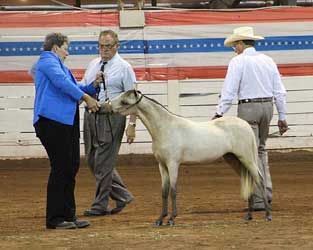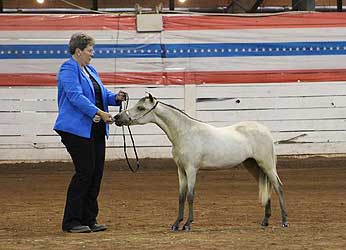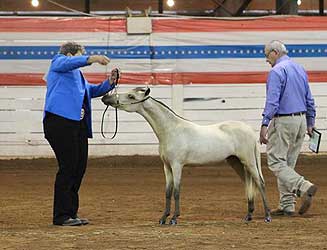 Coolest Hawks Dream Chaser
"Candy"
April 21, 2016 AMHA/AMHR buckskin filly
Sire: RFM Hawks Remember When, AMHA World Top Ten Stallion
Dam: Coolest Reflexions, sired by Lucky Four Chasin Rainbows and out of our lovely mare,
Lucky Four Dance Up AStorm, World Top Ten Mare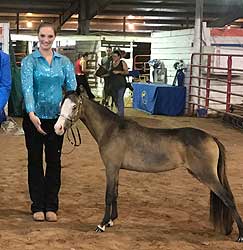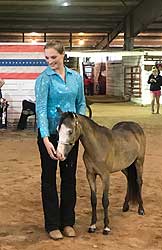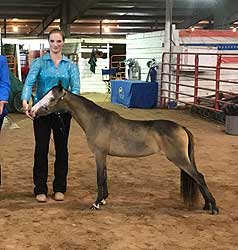 Coolest Hawks Kiss My Benz
"Mandy"
April 24, 2016 AMHA/AMHR buckskin overo filly
Sire: RFM Hawks Remember When, AMHA World Top Ten Stallion
Dam: RHA Private Mercedes, by Cross Countrys Private Terms
Shown by Erika Mellot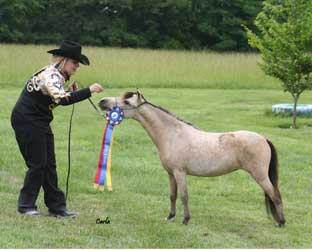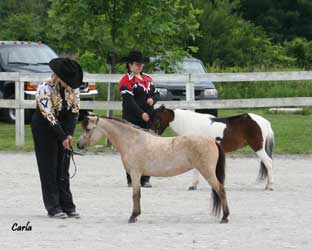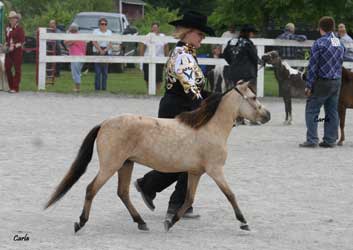 Coolest Hawks Sophistication
"Sophie"
April 9, 2014 AMHA/AMHR Buckskin Filly
Sire: RFM Hawks Remember When, World Top Ten Stallion
Dam: Coolest Reflexions, sired by Lucky Four Chasin Rainbows and out of our lovely
mare, Lucky Four Dance Up AStorm, World Top Ten Mare
Now owned and shown By Trai Fix
*** High Point Amateur Under at their very first AMHR Show in Dillsburg, PA ***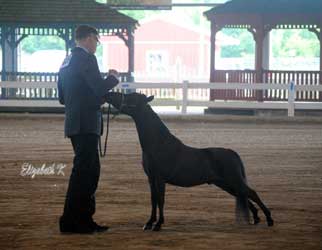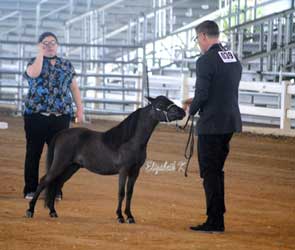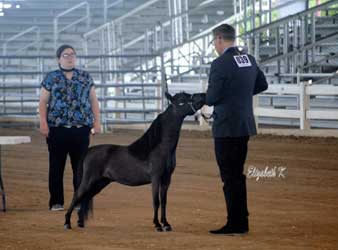 Coolest Dark Knight
"Gabriel"
April 23, 2015 AMHA/AMHR Black Colt
Sire: Ravenwood Spotacular Allusion, World Top Three Stallion and AMHA World Top Ten Producer
Dam: Sunny Valleys Purty Girl, AMHA World Top Ten Producer
Now owned and shown by Albert Sweitzer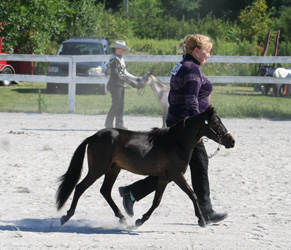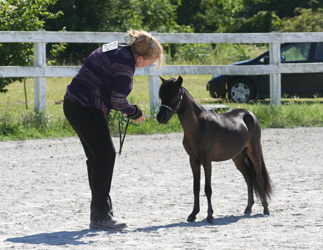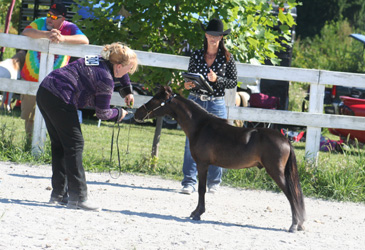 Coolest Hawks Martini
"Marty"
May 1, 2015 AMHA/AMHR bay colt
Sire: RFM Hawks Remember When, AMHA World Top Ten Stallion
Dam: RHA Private Mercedes, by Cross Countrys Private Terms
Now owned and shown by Sherry Hawkins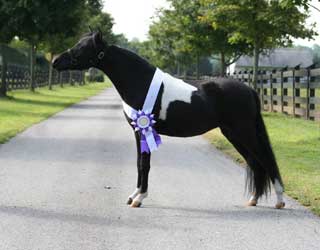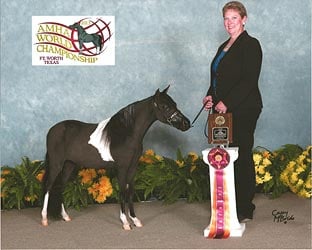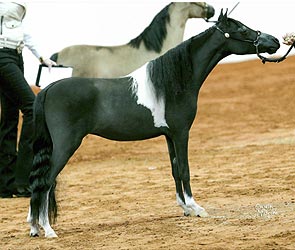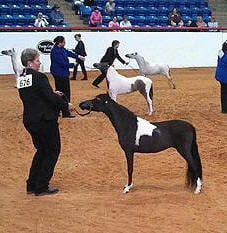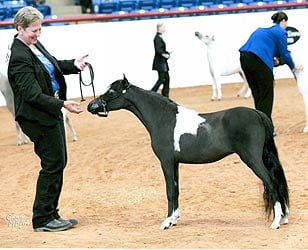 Coolest Spotacular Diva
"Panda"
May 9, 2012 AMHA/AMHR Black Pinto Filly
Sire: Ravenwood Spotacular Allusion, AMHA World Top Three
Dam: Sunny Valleys Purty Girl, by Lucky Four Gallahad Gusto

2013 Reserve Champion Open Yearling Mares Over 30-32 at the Eastern Championship Show
2013 AMHA World Top Ten Mare in Amateur Yearling Mares, Level 1, Over 30-33 shown by Carla DuRand
2013 AMHA World Top Ten Mare in Open Yearling Mares Over 30-32 shown by Brian Hill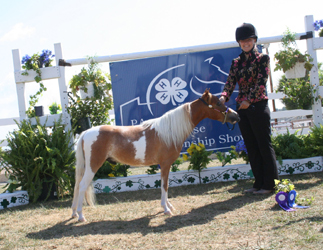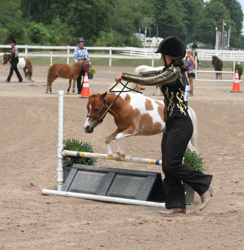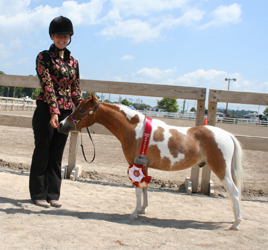 Coolest Spotacular Rebel
"Lil Joe"
April 28, 2013 AMHA/AMHR Sorrel Pinto Gelding
Sire: Ravenwood Spotacular Allusion, World Top Three Stallion
Dam: Sunwoods Broadway Hit

Congratulations to Ashley Warner for doing a great job showing at the 2016 PA 4-H Jr Championship Show !
Lil Joe and Ashley received a blue merit and master showman in 3 yo mini geldings
Lil Joe then earned Champion 3 yo mini gelding and Reserve Grand Champion Overall Mini Gelding
The pair competed in mini horse trail and mini horse jumping and earned blue merits to advance to the championship class in both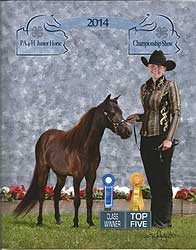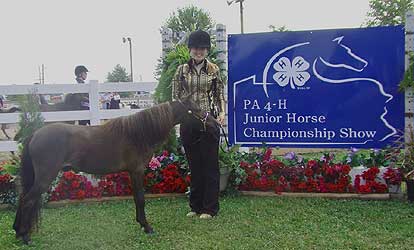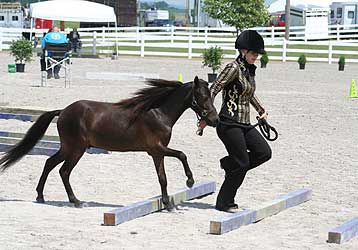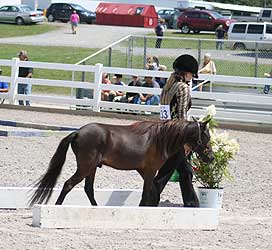 Coolest Undercover Cowboy
"Colton"
May 5, 2012 AMHA/AMHR Black Colt
Sire: Ravenwood Spotacular Allusion, AMHA World Top Three
Dam: Reeces Rhinestone Cowgirl, sired by Reeces Thunderhawk, World Champion

Ashley Warner shared her summer with Colton to teach him to show in halter and trail for the JR Championship 4-H Show.
The pair did fantastic and qualified for the finals in both halter and trail ! Congratulations Ashley !!!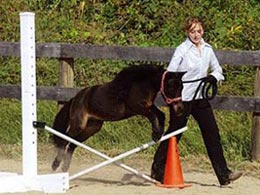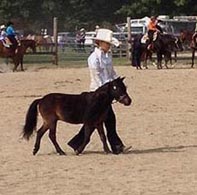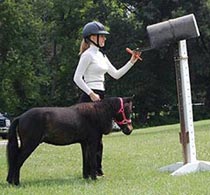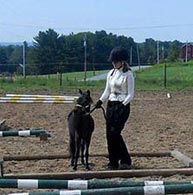 Coolest Dream Maker
"Dylan"
2008 AMHA Gelding
Sire: Fallen Ash Farms Twinkle Toes, by L&D Scout
Dam: Brewers Dynamo Dream Weaver, by Bond Dynamo
Owned by the Warner family
Congratulations to Ashley Warner for qualifying Dylan in the miniature horse in hand trail for the 2013 PA 4-H State Show !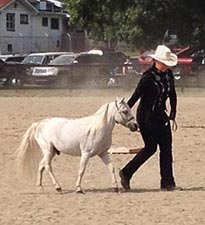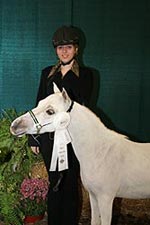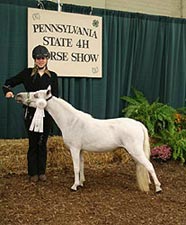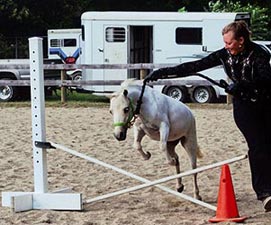 Coolest Customized In Gold
"Cutter"
AMHA/AMHR 2008 Palomino Gelding
Sire: Pecan Grove Chargers Customized, 3 Time World Champion
Dam: Honeysuckle Knoll Sundance Goldmist, by Glenn Star Sundance
Owned by the Warner family

Lacey Warner qualified Cutter with a blue ribbon in 2011 to advance to the PA State 4-H show
She then earned a 4th in 3 yr geldings class at States
Jahnel also likes to show Cutter in local mini shows where they compete in halter, trail and jumping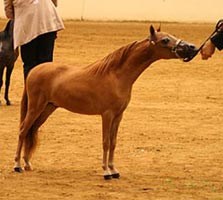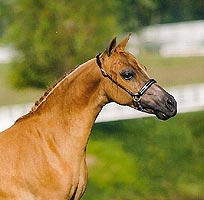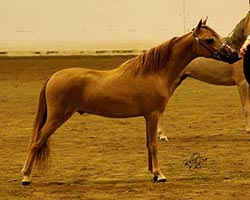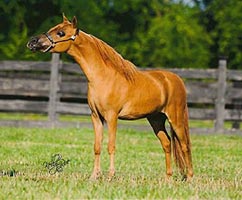 Coolest Casanova
"Clay"
2009 Sorrel AMHA/AMHR Gelding
Sire: Ravenwood Spotacular Allusion, World Top Three Stallion
Dam: Lucky Four Dance Up A Storm, World Top Ten Champion Mare

Was shown as a yearling with Danielle Hill Training Center. Grand Champion Jr Stallion
and AMHA World Qualified in his first show !!!!
Thank you Kelly Roe for these great photos !
ZIPS SUPER COWBOY I HORSES FOR SALE I BROODMARES I BABIES I WINNERS I MINIATURE HORSES
Our goal here at Color Your Dream Farm is to raise
"Halter Horses that Ride"

Caitlyn – farm greeter

Color Your Dream Farm
Quarter Horses & Paint Horses
Carla DuRand & Linda Palmer
Gettysburg, PA 17325
(717) 337-9387
cydfarm@comcast.net
Now accepting payments through PayPal!


Click to make a payment
Color Your Dream Farm
All rights reserved.

Proudly Hosted and Designed by
Big Sky Internet Design, Inc.
dba, RockinB.Com