Proud to feed
Farmers Coop Feeds


Ask me about our Millcreek Spreader
Attending Veterinarians:
Dr. Gary J. Kubala, V.M.D.
Dr. Phillip R. Hunt, M.S., V.M.D.

Attending Farrier:
Richard Shipley


The Sire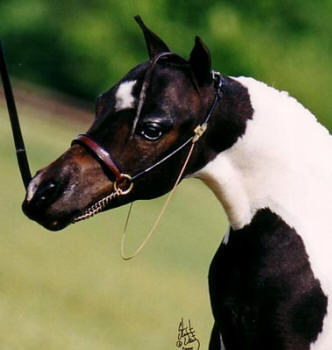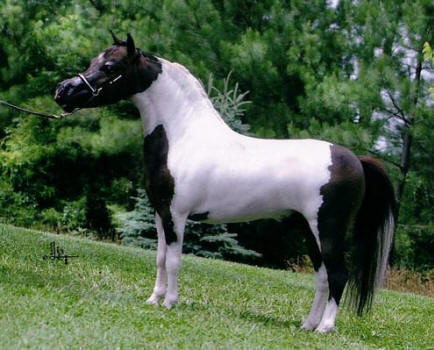 Lucky Four After Dark Spotacular
World Champion Halter Stallion and World Champion Sire. He is sired by the great Martin Boozers After Dark, a National Champion that consistently sires National winners in both Halter and Driving.
The Dam's Sire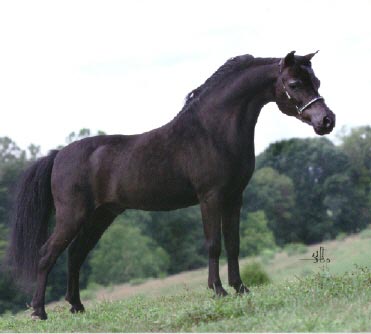 Little Kings Black Velvet
The one and only Little Kings Black Velvet, Multiple World Grand Champion Sire.
ZIPS SUPER COWBOY I HORSES FOR SALE I BROODMARES I BABIES I WINNERS I MINIATURE HORSES
Our goal here at Color Your Dream Farm is to raise
"Halter Horses that Ride"

Caitlyn – farm greeter

Color Your Dream Farm
Quarter Horses & Paint Horses
Gettysburg, PA 17325
(717) 578-1625
cydfarm@comcast.net



Skipper – farm greeter
Now accepting payments through PayPal!


Click to make a payment
Color Your Dream Farm
All rights reserved.

Proudly Hosted and Designed by
Big Sky Internet Design, Inc.
dba, RockinB.Com