Quarter Horses & Paint Horse Broodmares

FOR SALE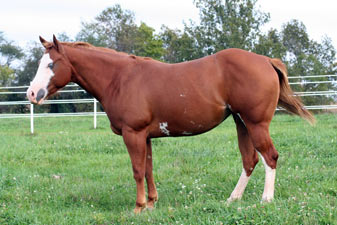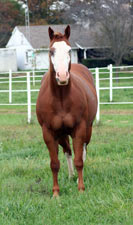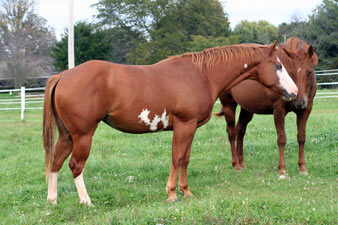 A Fancy Barlink
"Reba"
March 31 2006 AQHA/APHA/PtHA sorrel overo mare
DNA tested to carry the Splash white gene - nSW1, LWO + and carry the pearl gene - n/Prl
Sire: Barlink Ima Macho Man
Dam: Barlink Shez Super
Reba gave us a fancy chestnut colt on May 3, 2011
We thought last year's cot was fancy - well... guess we got a "painted fancy" colt April 25, 2012!
Foaled a gorgeous pearl palomino filly April 10, 2013 !
Left Open for 2014
Ultrasound in foal to "Cowboy" for 2016 !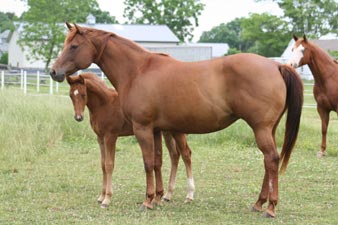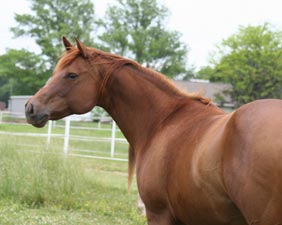 Anissas Cool Image
"Alyssa"
2002 AQHA Sorrel Mare
by Image Of Kid out of RS Cool Anissa, by Cool McSkip
Earner of 18.5 AQHA Halter points
World Champion Halter and Performance Producer !!
Her foals have earned 7000 AQHA and PHBA halter and performace points.
Her first foal, a fancy palomino filly, is a PHBA point earner in halter, lunge line, and hunter in hand.
Her second foal, a handsome palomino gelding,
is a PHBA World Champion Performance Halter Gelding and multiple World and Reserve World Champion Performance Gelding.
He has earned over 6,000 AQHA and PHBA points.
Foaled a sorrel filly by Zips Super Cowboy on March 20, 2008.
We left her open to give her a break for 2009.
Her third foal is an adorable palomino colt foaled March 3, 2010. He has earned over 700 PHBA halter and performance points !
Alyssa had a pretty solid chestnut filly on March 14, 2011.
Left open for 2012
Foaled a handsome chestnut colt March 28, 2013
Left Open for 2014
We have another handsome palomino colt born April 18, 2016 !! Watch for him in 2017 !
Bred back to "Cowboy" for 2017 !!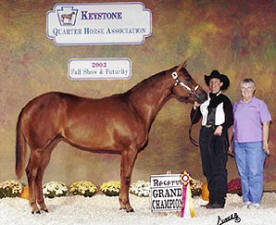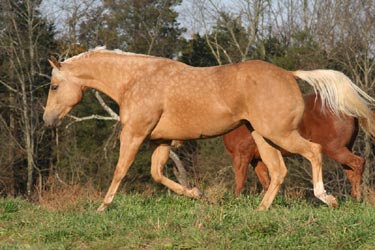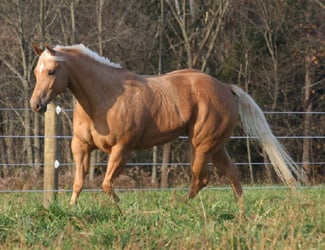 Shesa Dream Blonde
"Jamie"
4/23/08 Palomino Filly
Sire: Zips Super Cowboy
Dam: Ultimate Impress, Superior Halter daughter
of World Champion Obssessed to Impress
112 halter and color points in 2 weekends !!
ROM in Open Halter Mares, ROM in Open Color, ROM in Amateur Color
2009 Golden Nationals Champion - Yearling Mares
2009 Golden Nationals Champion - Amateur Jr Mares
2009 Golden Nationals Champion - Open Color
2009 Golden Nationals Champion - Amateur Color
2009 Golden Dreams Circuit Open Halter Mares Champion
Jamie has over 500 Halter and color points !!!

She is in foal to Awesome Looking Kid for April 2019 !!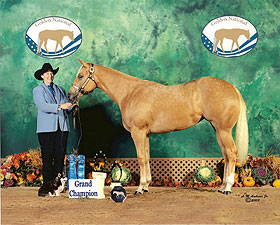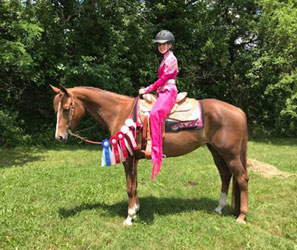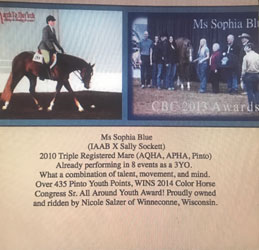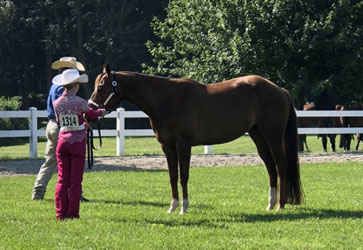 Ms Sophia Blue
"Sophia"
2010 AQHA/APHA overo/PtHA mare
Sired by Its All About Blue , By Sky Blue Walker
Blue is a ROM Earner as well as a Sire of Congress, World, National, N.S.B.A. and European Champions
Dam is Sally Sockett.

Sophia has earned points in all 3 associations including
31 APHA points 435 PtHA points and she was awarded the 2014 Color Breed Congress Sr All Around

Special thanks to Carley and Caroline Sheppard for selling us this awesome mare !


Future Broodmares

SOLD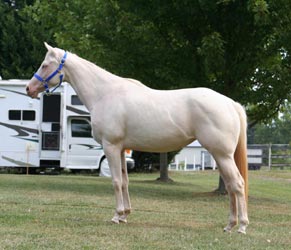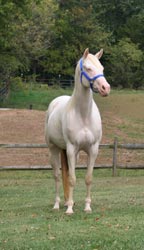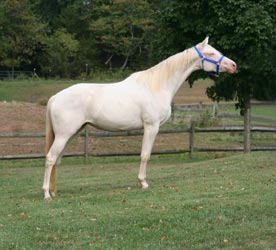 Pure Yella Cowgirl
"Reese"
4/12/2010 Cremello Filly
Sire: Zips Super Cowboy
Dam: Star Crossed Rose, by Mr Yella Fella
REFERENCE MARES
SOLD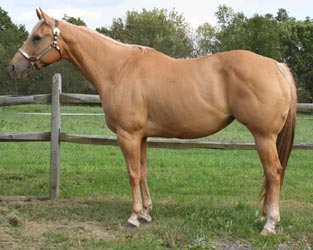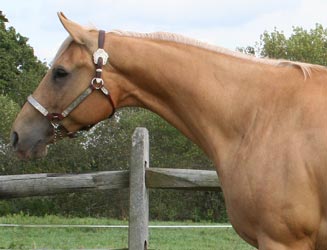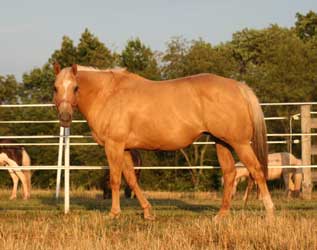 Star Crossed Rose
1999 Palomino
Sire: Mr Yella Fella
Dam: Page of Whoopee, Earned over 200 halter points, Res. High Point Mare in the Nation. She is sired by Page Impressive.
Foaled a gorgeous palomino filly on Super Bowl Sunday, Feb 1, 2009.
Foaled a beautiful cremello filly on April 12, 2010.
Foaled a pretty chestnut filly with belly white on April 11, 2011.
Foaled a big handsome palomino colt April 30, 2012!
Foaled an awesome cremello colt April 24, 2013
Left Open for 2014
Congratulations to Shannon Meroshnekoff on her purchase of Star Crossed Rose!
Gone But Not Forgotten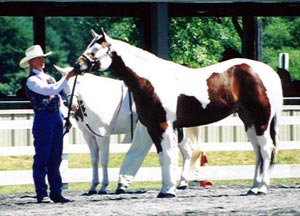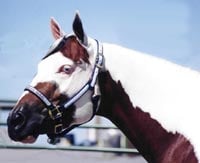 Texas Bar Maid
1996 Bay Tovero Mare
by Bar Dude - APHA Champion
out of Eyes Of Texas - Halter Point Earner
Earner of 318 APHA and PtHA Halter Points
March 17, 1996 - September 7, 2010
ZIPS SUPER COWBOY I HORSES FOR SALE I BROODMARES I BABIES I WINNERS I MINIATURE HORSES
Our goal here at Color Your Dream Farm is to raise
"Halter Horses that Ride"

Caitlyn – farm greeter

Color Your Dream Farm
Quarter Horses & Paint Horses
Gettysburg, PA 17325
(717) 337-9387
cydfarm@comcast.net



Skipper – farm greeter
Now accepting payments through PayPal!


Click to make a payment
Color Your Dream Farm
All rights reserved.

Proudly Hosted and Designed by
Big Sky Internet Design, Inc.
dba, RockinB.Com