2014 Ad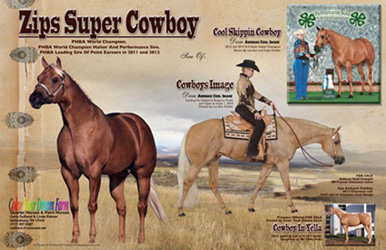 2012 Ad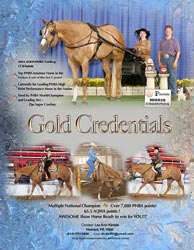 Previous Ads
December 2006 issue of Palomino Horses Magazine
Click on images to view full size pdf version
January2006 edition of Palomino Horses Magazine featuring Zips Super Cowboy on the cover! Click on image to view full size pdf version! Click here to read article.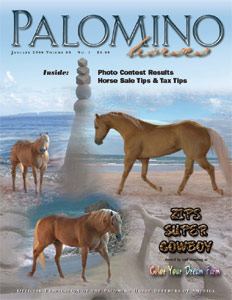 Check out our most recent ads...
Click on images to view larger in new window
ZIPS SUPER COWBOY I HORSES FOR SALE I BROODMARES I BABIES I WINNERS I MINIATURE HORSES
Our goal here at Color Your Dream Farm is to raise
"Halter Horses that Ride"

Caitlyn – farm greeter

Color Your Dream Farm
Quarter Horses & Paint Horses
Gettysburg, PA 17325
(717) 578-1625
cydfarm@comcast.net



Skipper – farm greeter
Now accepting payments through PayPal!


Click to make a payment
Color Your Dream Farm
All rights reserved.

Proudly Hosted and Designed by
Big Sky Internet Design, Inc.
dba, RockinB.Com