Ravenwood Spotacular Allusion Foals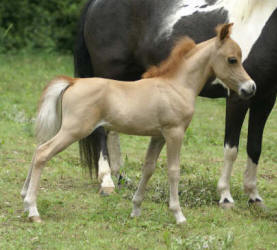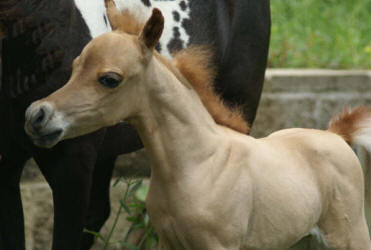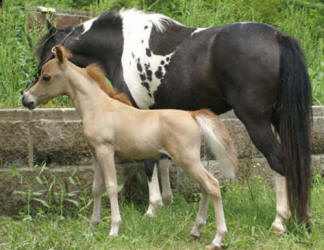 Wisteria Jazz Rhythm and Blues
owned by Glasses Farm in Europe. He is qualified for their "world Show" this fall !!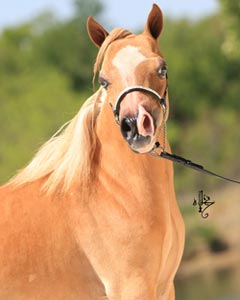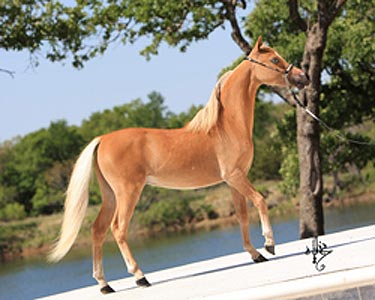 Olympian Million Dollar Man
Owned By Olympian Ranch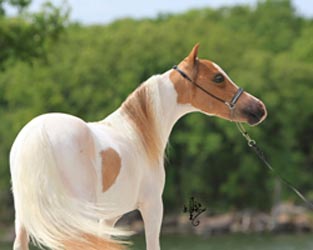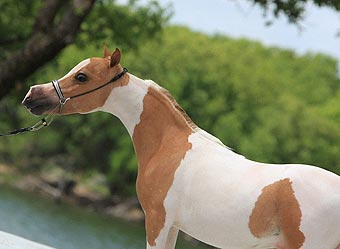 Olympian Spotacular Moon Man
Owned by Olympian Ranch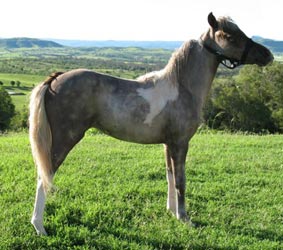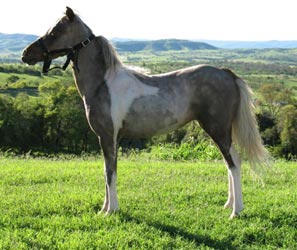 Willow Creeks CRM Dance With Me
Owned by Country Rose American Miniature Horses in Australia
ZIPS SUPER COWBOY I HORSES FOR SALE I BROODMARES I BABIES I WINNERS I MINIATURE HORSES
Our goal here at Color Your Dream Farm is to raise
"Halter Horses that Ride"

Caitlyn – farm greeter

Color Your Dream Farm
Quarter Horses & Paint Horses
Gettysburg, PA 17325
(717) 578-1625
cydfarm@comcast.net



Skipper – farm greeter
Now accepting payments through PayPal!


Click to make a payment
Color Your Dream Farm
All rights reserved.

Proudly Hosted and Designed by
Big Sky Internet Design, Inc.
dba, RockinB.Com